The Benefits to Being a Strider


Printer-friendly version
ShareThis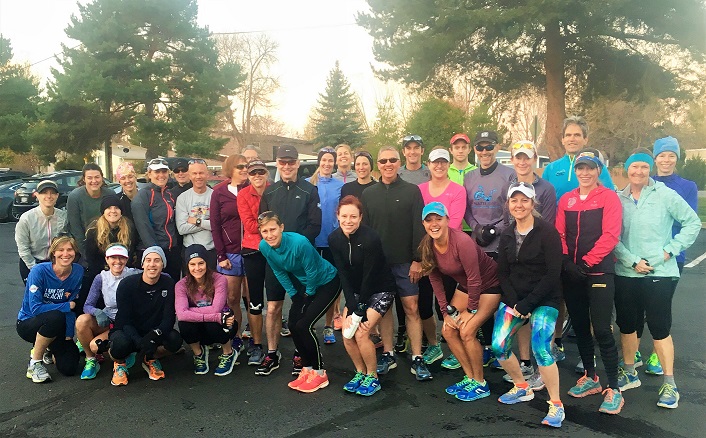 Why join The Boulder Striders ?
Led by 4-time Olympian Colleen De Reuck , the Boulder Striders group training program helps runners of all abilities and experience levels achieve the results they seek. Whether it's a marathon, 5k race or overall fitness, Boulder Striders will help improve your running in a motivating and fun environment. While we train hard, we also love to socialize.
customized training schedule
coached group workouts
motivation from others within your group
weekly workouts at different running locations
injury support from our listed providers
drinks after workouts
discounts to our various sponsors
post training social
tech shirt at each session
Fun group workouts designed to enhance fitness & performance
Training groups based on your goal race pace
Coaches to help achieve your individual running goals
Weekly web-posted workout schedules with easy access
Workouts based on time on your legs rather than distance covered
Boulder Striders is a year-round program, offering three training sessions -- Spring, Summer/Fall and Winter. The Summer/Fall and Winter sessions culminate with a group trip to a destination race outside of Colorado.
Sound good? Send the Registration form below.